RSM webinar: Treatment of status epilepticus: Thu 16 Jul 2020 from 6:00pm to 7:00pm from RSM Clinical Neurosciences.
The Clinical Neurosciences Section provides a forum for the discussion of neurosciences covering their basic science, medical and surgical aspects among multiple neuroscience sub-specialties.
Professor Simon Shorvon,Emeritus Professor of Clinical Neurology, University College London Institute of Neurology and Honorary Consultant Neurologist, National Hospital for Neurology and Neurosurgery, will outline the contemporary management of status epilepticus and acute seizures, and highlight the recent research and clinical developments in this field.
This webinar will help to support the improvement of hospital management of status epilepticus and the out-of-hospital treatment of acute seizures.
Join in the conversation online using #RSMLive
Follow us on Twitter: @RoySocMed
This meeting is a part of the RSM Clinical Neurosciences Section webinar series; Current and historical perspectives, that will be broadcast weekly on Thursday evenings from 6:00pm. The series will explore a variety of  neurological and neurosurgical themes. 
This series will be beneficial to neurologists, neurosurgeons, especially trainees and medical students.
The webinar series will involve audience interaction with the speaker, and the content will be available to access later online by those who have registered but cannot be present for the live broadcast. Please see below for the schedule and to book.
If you would like to find out more about the series, please visit the Clinical Neurosciences Section homepage.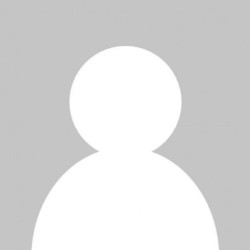 Latest posts by The Royal Society of Medicine
(see all)