COVID and the festive season: Expert advice for staying safe: Christmas is coming but with Covid here to stay, how can you and your family keep safe and well during the holiday season?
Join TV presenter Kate Garraway on Tuesday 8 December as she puts questions from the public to top medical experts Dr Chris van Tulleken, Dr Clare Gerada, Professor Robin Shattock and Dr Sarah Filson.
Together they will explain the science and evidence behind the Covid Christmas bubble guidelines and offer some practical tips to these and other questions:
If you and your family get together indoors, how can you stop any infection spreading?
How can you travel safely during the holidays?
If someone in your household has Covid symptoms what should they do and how should you care for them?
And with vaccines coming soon, our medical experts will also be looking at the science behind the jabs, how they have been developed and how they might be rolled out in the New Year.
To watch the programme visit this web page at 1pm GMT on Tuesday 8 December. If you'd like a reminder when this is available to view, please leave your details here beforehand.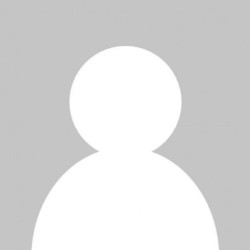 Latest posts by The Royal Society of Medicine
(see all)