COVID-19 Series: Wellbeing this winter: Where to find support?- Episode 95
Date and time:  Thu 6 Jan 2022 from 12:30pm to 1:30pm
Amanda Pritchard, chief executive of NHS England, recently told BBC Radio 4's Today programme that "nothing works without staff", but with mounting pressures, growing waiting lists and a difficult winter ahead, how can we ensure we are doing our best to look after and support our NHS colleagues?
In this episode of the COVID-19 series, delivered in partnership with the RSM Trainee Section, we focus on this question – looking at the mental health and wellbeing of staff, and the support available to protect the short and long term impact of the pandemic on staff.
Chaired by Dr Barry McHugh, Immediate Past President of the RSM's Trainees Section guests include; Professor Clare Gerada, President of the Royal College of General Practitioners and Medical Director of NHS Practitioner Health, Neil Greenberg, Professor of Defence Mental Health and consultant occupational and forensic psychiatrist and Dr Alex Lai 'The Resilient Doc', GP and co-founder of The Workwell Doctors.
Register for this free webinar on Zoom.
Join in the conversation online using #RSMLive
Follow us on Twitter: @RoySocMed
Key Speakers:
Dr Barry McHugh
Immediate Past President of the RSM's Trainees Section
Professor Neil Greenberg
Professor of Defence Mental Health, Kings College London
Professor Clare Gerada
President of the Royal College of General Practitioners Medical Director of NHS Practitioner Health
Dr Alex Lai 'The Resilient Doc'
GP and co-founder of The Workwell Doctors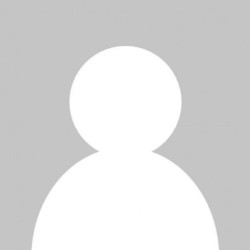 Latest posts by The Royal Society of Medicine
(see all)