Dr Laura Lenihan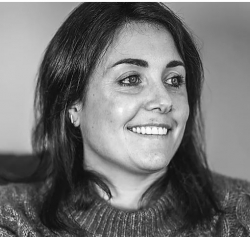 Dr. Laura Lenihan BM BS, MSc, B.Comm
Dr. Laura Lenihan is a GP in Galway.
She is incredibly passionate about health education and promotion and while not working as a GP runs an instagram page where she provides practical and evidenced based medical knowledge to her followers on a daily basis.
In her instagram posts and stories she covers a range of topics from women's health, to paediatrics and dermatology. Since starting her instagram page she has worked with a number of brands that she loves and champions including WaterWipes, Elastoplast, Bioderma, Milton & NUK Ireland to name but a few.
She is planning to open her own clinic in Galway City in Autumn 2020 with private GP services, women's health services (contraception, family planning, early fertility investigations, menopause consultations), dermatology consultations and prescription strength skincare services including aesthetic treatments.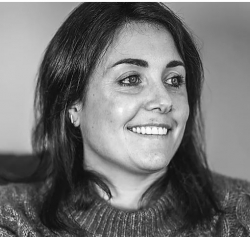 Latest posts by Dr Laura Lenihan
(see all)