Coventry University Professor appointed Co-Director for the Doctoral Training Alliance: Coventry University Professor Elena Gaura has been chosen to take on the prestigious role of Co-Director at the University Alliance's (UA) Doctoral Training Alliance (DTA).
Professor Gaura, who is the University's Professor of Pervasive Computing and Theme Director for Mathematical, Physical and Computational Sciences, will use her passion for driving equity and accessibility within higher education to guide the DTA's strategic direction in supporting aspiring researchers on their journey from undergraduate through to Professor.
The UA represents large to mid-sized universities nationwide which collaborate with industry partners to deliver skilled workforces through practical learning and applied research.
The UA's Doctoral Training programme nurtures talented PhD researchers by connecting them with a wider network of researchers whilst they receive specialist training.
Throughout Professor Gaura's time at Coventry University, she has supervised more than 20 postgraduate research students and has received significant national recognition, including being celebrated as one of the UK's Top 50 Women in Engineering in 2021.
Professor Elena Gaura said:
"This role will afford me the opportunity to develop more expansive collaborative partnerships to prepare researchers in connecting their research to real-life concerns and communities. Increasingly critical to the reach and success of research to tackle global challenges are interdisciplinary and transdisciplinary approaches which focus on bringing together experts across a variety of subject areas.
"During my time as Co-Director, I hope to continue the legacy of DTA's aims that have centred programmes around building trust, inspiration, and respect. Part of that vision means I will continue to look for ways of promoting a culture of inclusion, campaign for more diversity and look at ways of dismantling barriers in inequality of access to post-graduate education and development."
Professor Elena Gaura, Professor of Pervasive Computing and Theme Director for Mathematical, Physical and Computational Sciences
Professor Gaura's experience and commitment to inclusion will support the longevity of the DTA in transforming the future for research communities through the collaborations and partnerships offered by the scheme.
Professor Gaura added:
"My current role at Coventry University has shown me that one of the most important contributions we can make as educators is to support the growth and experiential journeys for others within our research community. This appointment will help me, at both an institutional and individual level, to understand more about practices that can nurture and encourage all students and staff to maximise their potential."
CTA block to WE50 news story here.
Find out m ore about Professor Elena Gaura and discover Coventry University's Centre for Computational Science and Mathematical Modelling and the Centre for Fluid and Complex Systems.
Visit the Humanitarian Engineering and Energy for Displacement webpage to find out more about HEED.
Discover more on the University Alliance's Doctoral Training Alliance.
Professor Elena Gaura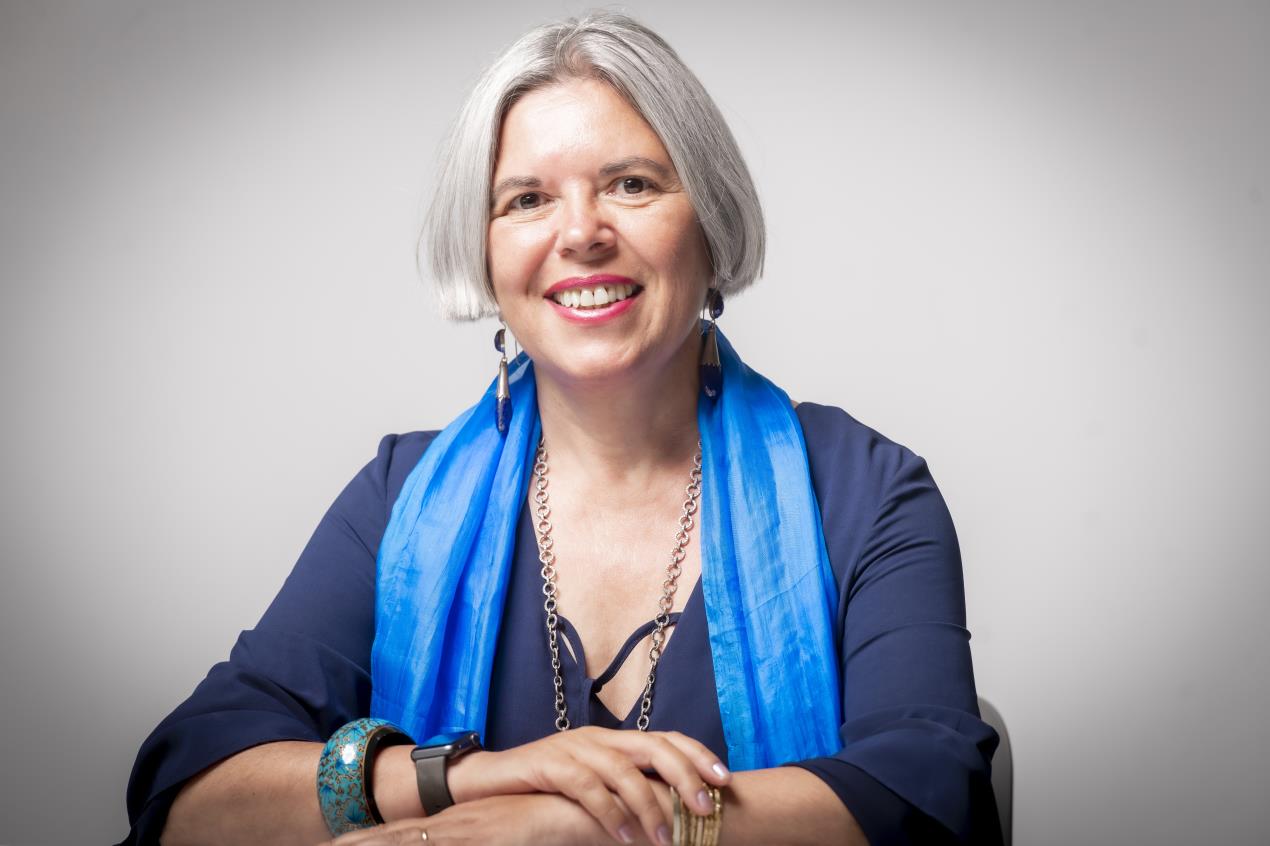 ​

Latest posts by Hippocratic Post
(see all)