When functionality matters as much as aesthetics: Truly INCLUSIVE and stylish FASHION.
Steve is a graphic designer who has lived and worked in Manchester for 20 years. He was involved in a car accident 10 years ago and has been missing a limb ever since. He has always had an interest in fashion and likes to dress stylishly. Since the accident, finding suitable clothes has been a nightmare. Whenever he bought a pair of trousers, he had to find someone to fit the garment to his new physiology. That was until he found Hockerty the Switzerland-based industry leader in custom-made clothing.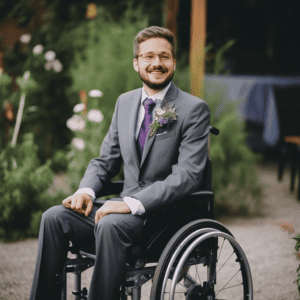 "Everyone should be able to dress the way they want. Fashion has to adapt to all body types. If they find a brand that adapts to their body, it makes them feel good, they have more autonomy and therefore their self-esteem goes up,' says Marina Vergés, a fashion stylist based in Barcelona.
In a world where ready-to-wear garments are predominantly tailored to standardised body shapes, Hockerty and Sumissura go beyond conventions to offer personalised and tailor-made clothing for everyone. The brand celebrates diversity, its engagement extends to facilitating fashion experiences that empower people with disabilities, allowing them to express themselves with style and confidence.
Hockerty is a platform where everyone, regardless of their physical characteristics, can find an outfit that fits their body and resonates with their personality and style. The feminine version of Hockerty is Sumissura. Both brands' products are custom-made. They have produced more than 400.000 garments. His audience is diverse, ranging from people with physical disabilities to people with no physical disabilities but unusual heights for instance. His highest client is 7'74 feet and his oldest is 93 years old. Once you order online, the products usually take two weeks to be delivered. They serve almost 150 countries.
"Fashion should not be a privilege, but a right available to all, demonstrating that diversity is our responsibility and strength. We are confident that showing how fashion brands like ours are breaking the mould and setting new standards of inclusivity" states Salva Jovells, Marketing Director of Hockerty and Summissura.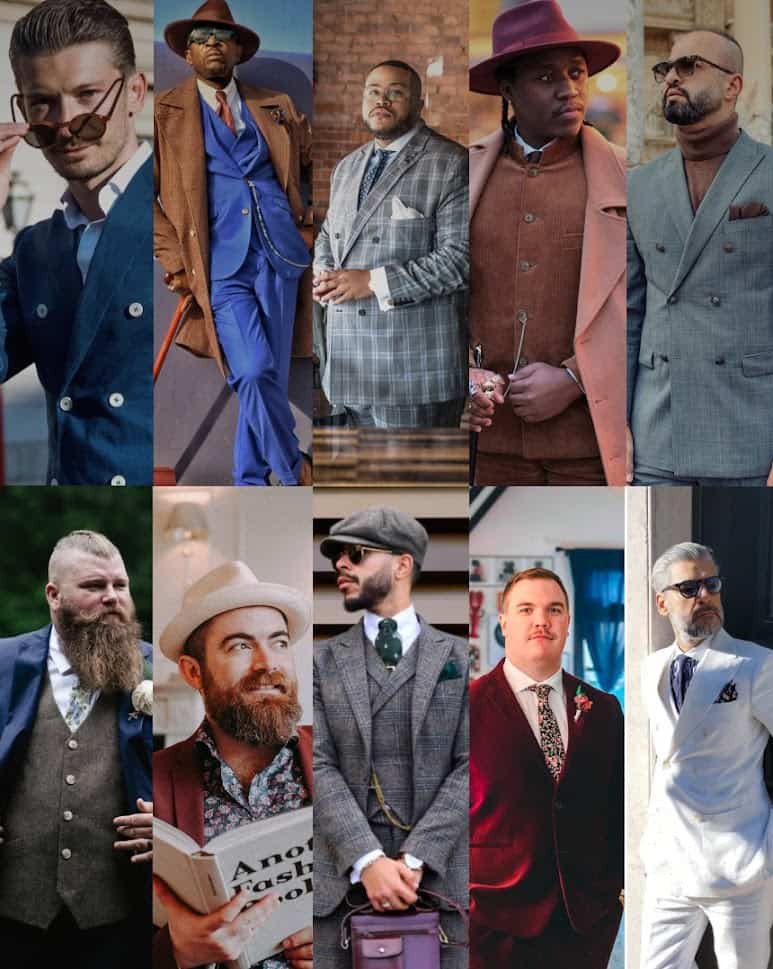 Latest posts by Hippocratic Post
(see all)
Sponsored Post