Enhancing mobility and style for all: 3D Shoe Try-On Technology: Hockerty is revolutionizing the way we buy shoes with their cutting-edge 3D shoe Try-on technology. This innovation not only benefits fashion-forward individuals but also offers a game-changing solution for those with mobility challenges.
For individuals with mobility issues, traditional shoe shopping can be a daunting task. Factors like limited store accessibility and the physical strain of navigating a retail space can make the experience less than enjoyable.
Hockerty's 3D shoe try-on technology changes the game. It allows users to explore a wide range of styles, colors, and designs from the comfort of their own home. This is a game-changer for those who face mobility challenges or live in areas with limited access to physical stores.
One key advantage is the option for custom design. Hockerty enables users to personalize their sneakers, choosing materials, colors, and details. This is particularly important for individuals with specific medical needs, such as orthopedic or adapted footwear.
Comfort is so important when it comes to shoes, and for those with mobility challenges, finding a pair that fits perfectly is essential. Hockerty's 3D shoe Try-on technology ensures an accurate fit by allowing users to see how the sneakers will look and feel on their feet before making a purchase.
Independence and confidence are crucial aspects of quality of life for individuals with mobility challenges. Being able to select and purchase sneakers without relying on assistance from others or dealing with additional physical challenges can make a world of difference.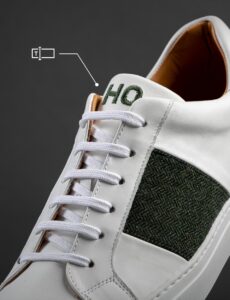 Hockerty empowers people with mobility issues by offering an accessible and user-friendly platform that allows them to make informed decisions about their footwear. This not only simplifies the buying process but also provides a more inclusive and equitable experience in the world of fashion.
It's worth mentioning that Hockerty's sneakers for men are handcrafted in Almansa, Spain, a town renowned for its artisanal shoe workshops dating back to the 19th century. The shoe production in Almansa is a testament to historical mastery and qualitative craft. These sneakers not only offer high levels of comfort but are also aesthetically appealing. They are even suitable for the office, though you may stir some jealousy among your peers with their style.
In conclusion, Hockerty's 3D shoe Try-on technology is reshaping the way we shop for shoes, making it more accessible and convenient for individuals with mobility challenges. This innovation promotes independence and confidence while ensuring personalized and comfortable footwear. It represents a step forward in the quest for a more inclusive and accessible fashion world for everyone.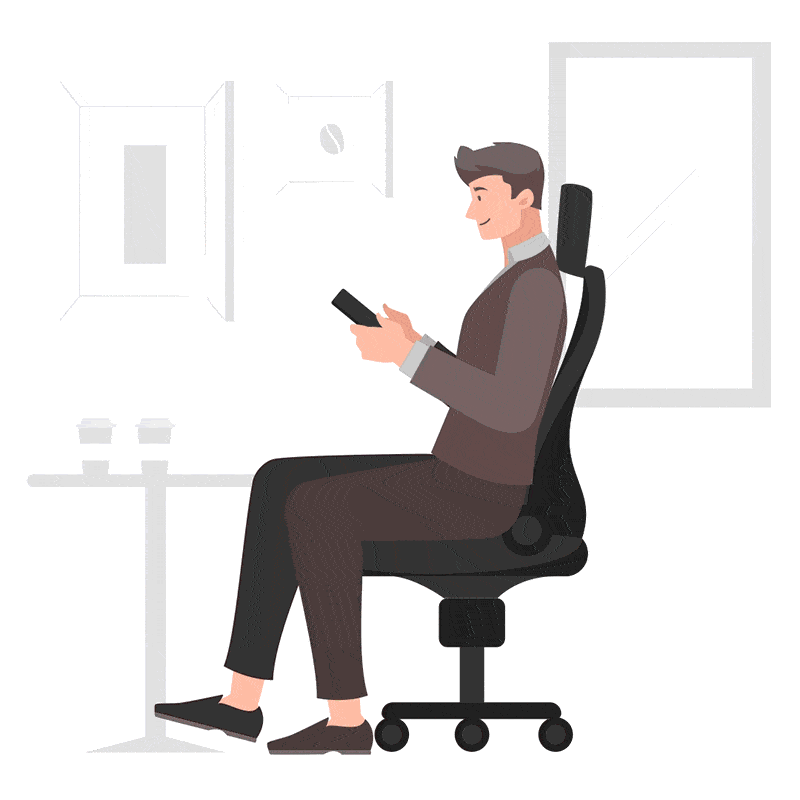 Latest posts by Hippocratic Post
(see all)
Sponsored Post