RSM Covid-19 Series: Allocating critical care in a pandemic: With the pandemic stretching the capacity of the NHS, how should transparent decisions around prioritisation be made when services like critical care are scarce?
To discuss this important question for the COVID-19 Series we welcome Professor Tim Cook, Consultant in Anaesthesia and Intensive Care Medicine at the Royal United Hospital NHS Trust in Bath, Dr Moosa Qureshi, 54000doctors and Bawa Garba & Exercise Cygnus legal campaigns, and Dame Jane Dacre, past President of the Royal College of Physicians and President of the Medical Protection Society.
Chaired by Andrew Jack from the Financial Times, the panel will offer an understanding of triage by capacity and insight into the impact on services when demand exceeds capacity. They will also discuss the legal and ethical considerations of prioritisation decisions, and whether there is a need for national guidance.
Register for this free webinar on Zoom.
Join in the conversation online using #RSMLive
Follow us on Twitter: @RoySocMed
Key Speakers:
Professor Tom Cook: Consultant in Anaesthesia and Intensive Care Medicine, Royal United Hospital NHS Trust in Bath
Dr Moosa Qureshi: 54000doctors and Bawa Garba & Exercise Cygnus legal campaigns
Dame Jane Dacre: Past President, Royal College of Physicians and President, Medical Protection Society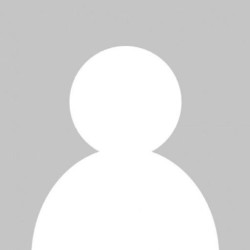 Latest posts by The Royal Society of Medicine
(see all)